About Us

We are two guys who, at a certain age, came to the realization that the obligations we have in life-to our employer, our children, and our family are, or will soon be ending. For us, these obligations drove our daily routines and became how we defined ourselves. To help prepare us for the next chapter of our lies, we developed Odyssey.

Odyssey is a program designed to address the time in life when a shift has taken place. The shift that transforms your life from one dictated by the obligations to others to one of personal development and enrichment-a change from what is expected of you to what is expected by you.

​We propose a personal journey asking not "How old are you?" but "How old do you live?"
---
Barney Connolly - Co-Founder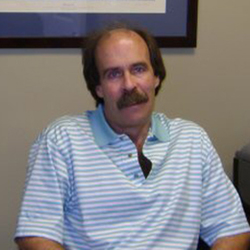 Barney Connolly, 66 years old, is a Co-Founder of Odyssey.

He had a long career in both law and business prior to co-founding Odyssey.

He earned a BA in History from College of the Holy Cross and a JD from Drake University Law School.
---
Eric Schurr - Director of Business Development
Eric Schurr is currently employed at a financial services company in Des Moines, Iowa, where he assists credit unions throughout North America grow. For more than sixteen years he has worked in the payments industry and currently serves on the Federal Reserve Bank's Secure Payment Taskforce.

He has presented at conferences and to U.S. federal agencies on innovation and the future of payments and financial services. Eric is passionate about technology and how it will assist all people achieve their financial goals through personal financial management solutions.

He earned a MBA from the University of Chicago, and a bachelor's degree from the University of Wisconsin.